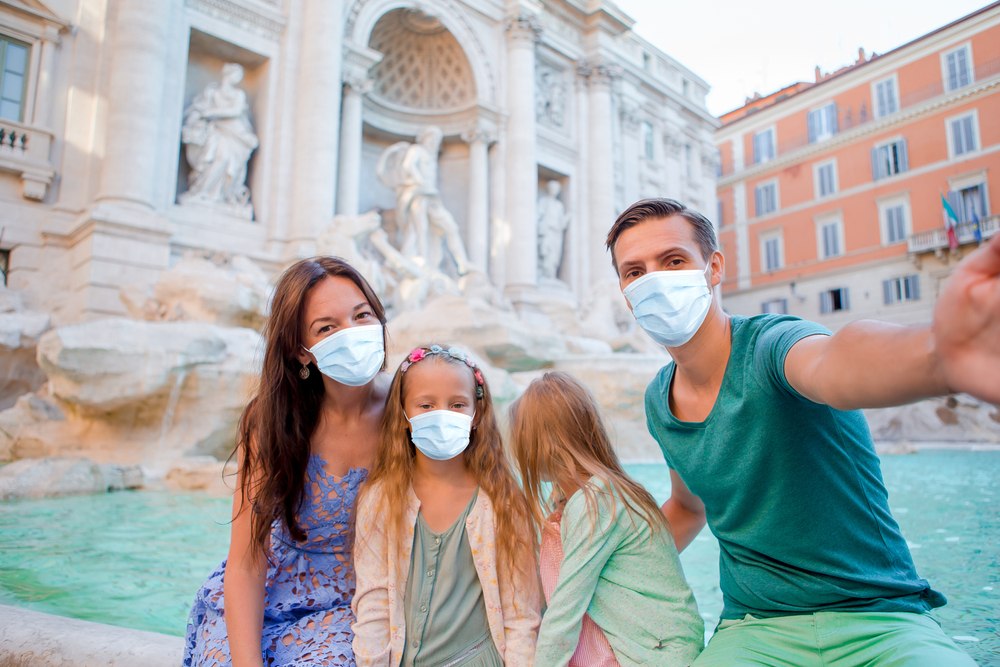 Coronavirus has been a great deal for a long while leaving people with little or no chances of socializing or moving from one place of choice to another. Fear and worry has kept a lot of people in their homes as they await the end of the pandemic. Many still find it difficult to plan a vacation in order to ease off the stress that has kept everyone away from socializing in a long while. Work has kept some away from going on awesome trips, for some it's the fear of contacting the virus. Vacation could be planned if you choose to allow it work for you. As long as you can keep to some safety measures, you can have an awesome time touring, relaxing, and having fun with friends and family.
One of the first things you want to know when planning a vacation is how to pick a hotel for your trip. Getting the perfect hotel accommodation is important, and one of the ways to go about it include,  the use of an itinerary and getting important information about hotels and recent happenings of the place you intend to visit. Also, take note of the restrictions and requirements for travelers laid down by the state or country you're traveling to. Be sure to check the statistics of thecoronavirus cases in the last seven days before your trip.
Safety Measures
Make conscious effort to remember social distancing as you make plans for a vacation. You will definitely be meeting people and going to places, but it is also important to be cautious of how you will meet and the safe ways of greeting without touching or hugging them. At least one-meter distancing is recommended for your safety. However, two meters distancing is more effective to protect you from contracting the coronavirus. If you are going with children, ensure you teach them how to stay safe. This might be as fun as they are used to, but ensure you talk to them and encourage them to speak up about how they feel.
Get soap and hand sanitizers. Regular washing of hands and consistent use of hand sanitizers can keep germs at bay and reduce the spread of the coronavirus. Make sure your hand sanitizers contain up to 60% alcohol; this will help to take off bacteria effectively from the palm.
Add nose masks to your list of things for vacation. Nose masks come in two forms, the surgical nose mask is used by health workers and may be in short supply, and hence, Center for Disease and Control Prevention – CDC has advised using reusable nose masks. You should get enough nose masks if you won't be able to do laundry on your vacation. Do not allow children below the age of 2, or people with breathing problems to use nose masks.
Avoid contact with sick persons and ensure you keep to all the safety measures while traveling. Traveling during the pandemic can be risky; however, you can reduce the risk to the barest minimum by paying attention to these rules. Then you can be sure to have a safe and interesting vacation with no cause for alarm.