Planning a trip to Iceland?
You're in for an amazing time. Iceland is one of the most beautiful countries in the world, and its landscapes will take your breath away. From glaciers to waterfalls and beautiful hikes, there's something for everyone in Iceland!
But when is the best time to visit? That all depends on what kind of vacation you have in mind.
This guide will help you plan your perfect trip to Iceland, based on the season. We'll tell you about the best places to visit, what activities are available, and what kind of weather you can expect.
Whether you're looking for a winter wonderland or a summer getaway, we've got you covered.
Let's jump in!
What Is the Best Time to Visit Iceland?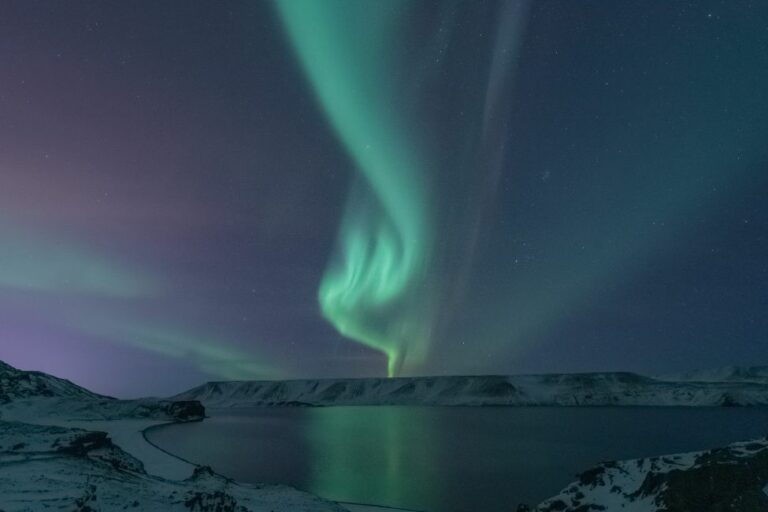 If you're hoping to enjoy mild weather and long days during your trip to Iceland, summer is undoubtedly the best time to visit.
July
…
Read more