Traveling to your cruise might require you to fly to the embarkation port, unless you're lucky enough to live close to your cruise port and you can drive.
This summer, travel delays seem to be increasing more common with horror stories of travelers getting stranded in the airport for hours with cancelations and delays.
Most of this is due to the 2022 summer travel chaos with unprecedented demand for travel, but these kinds of delays can happen at any time when you are flying.
Best Practices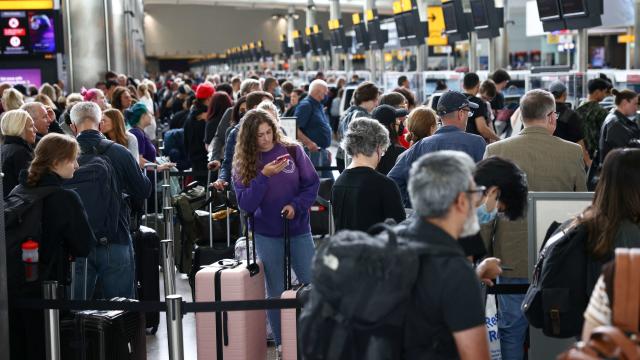 The best way to handle a travel delay is to avoid it entirely by allocating plenty of time to get to your cruise. It's best practice to fly into your cruise port at least one day before your cruise leaves.
In fact, these days, you might want to consider flying even two days beforehand. This gives you buffer time for any delays or cancellations
…
Read more